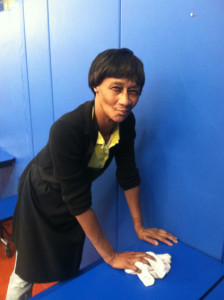 Manufacturing and Production Services
Our facility – conveniently located near downtown Philadelphia – has 20,000 square feet of work space. PEP Production Services can fulfill orders from several hundred pieces to as many as several million – all at a price that small and large companies can afford.
The quality of our services, including workers with disabilities is so good that some of our employees have been selected for state-wide "Worker of the Year" awards from hundreds of nominees!